East End Bridge Gallery | June 7, 2016
The East End Bridge is moving along!
Below are some photos of the project's progress.
Signs for the bridge are installed on the interstates and Hwy 62 in Jeffersonville. According to the Ohio River Bridges Project web site, the bridge should be open for traffic by late 2016. It will be here before you know it!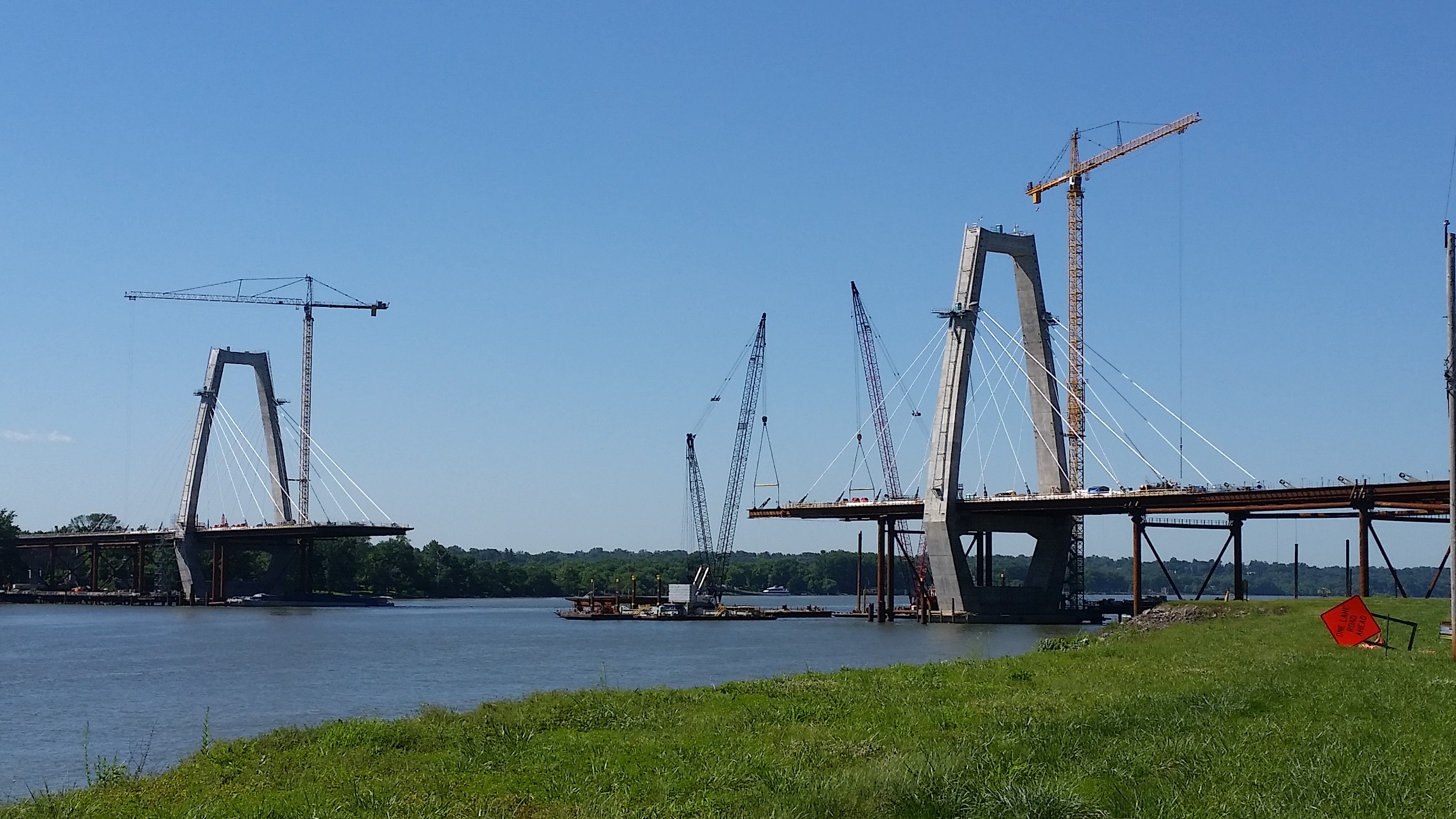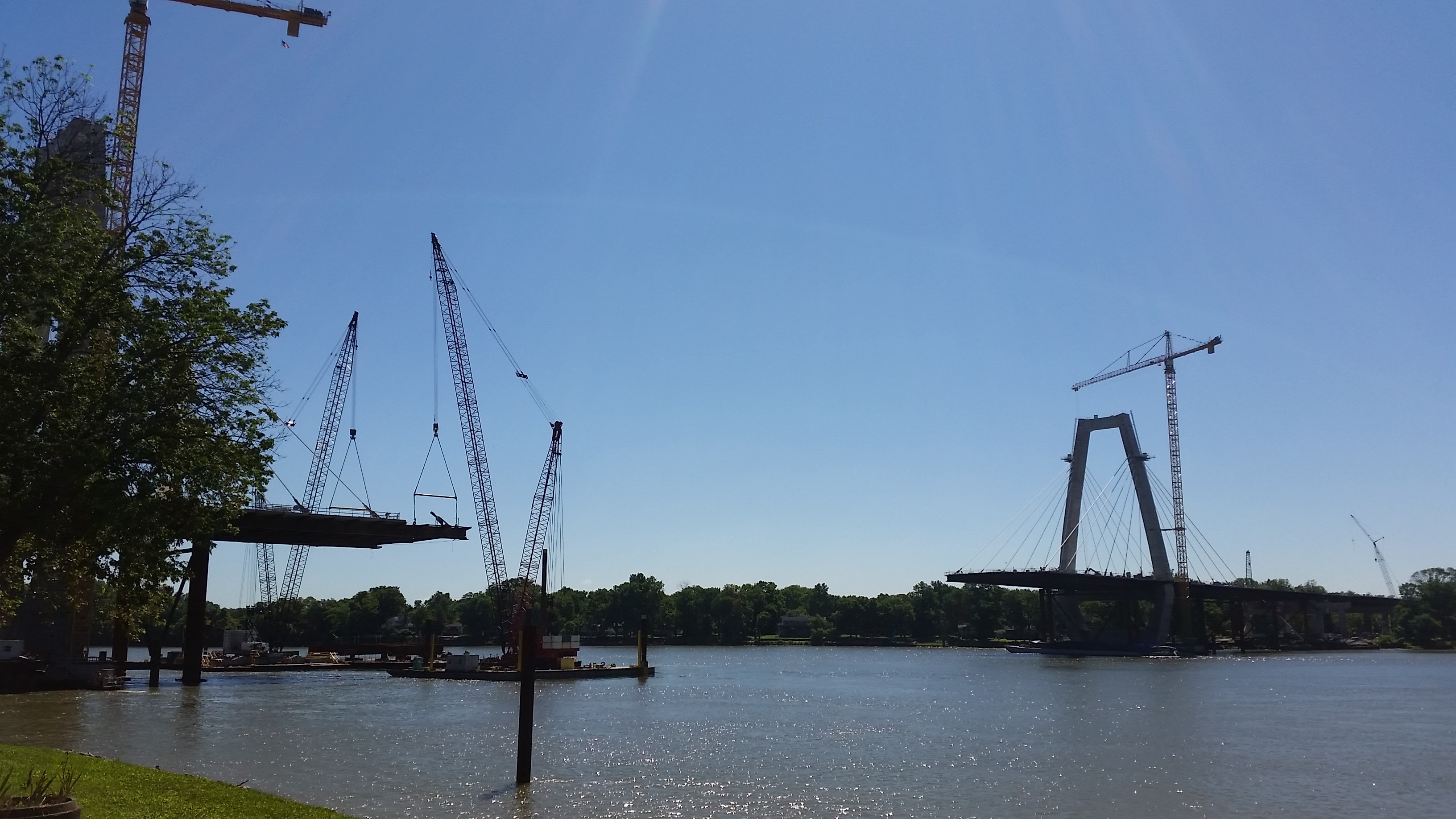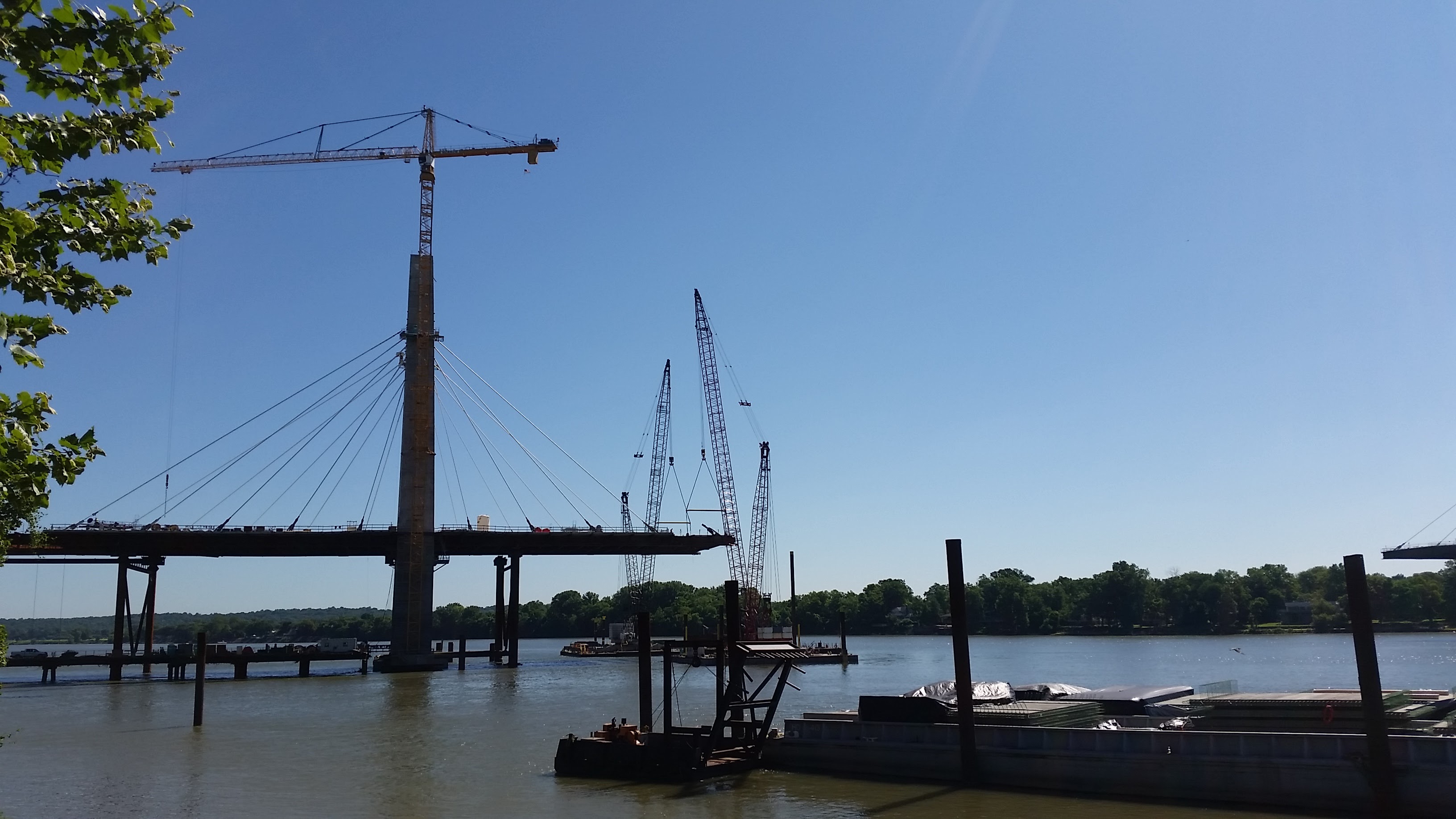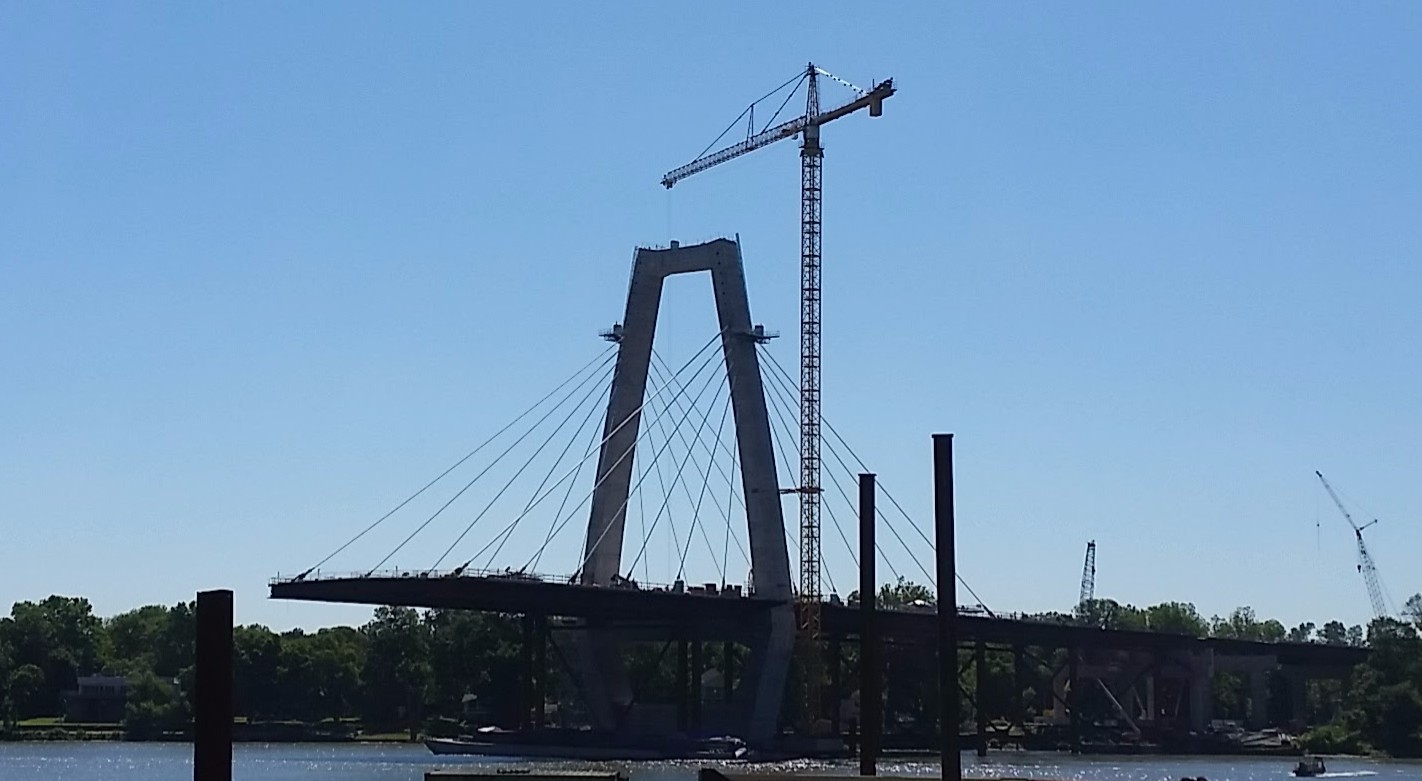 Thinking about moving to the Jeffersonville area? Thinking about moving AWAY from it? Use the contact form on the right side of the page to contact us, or just click here.